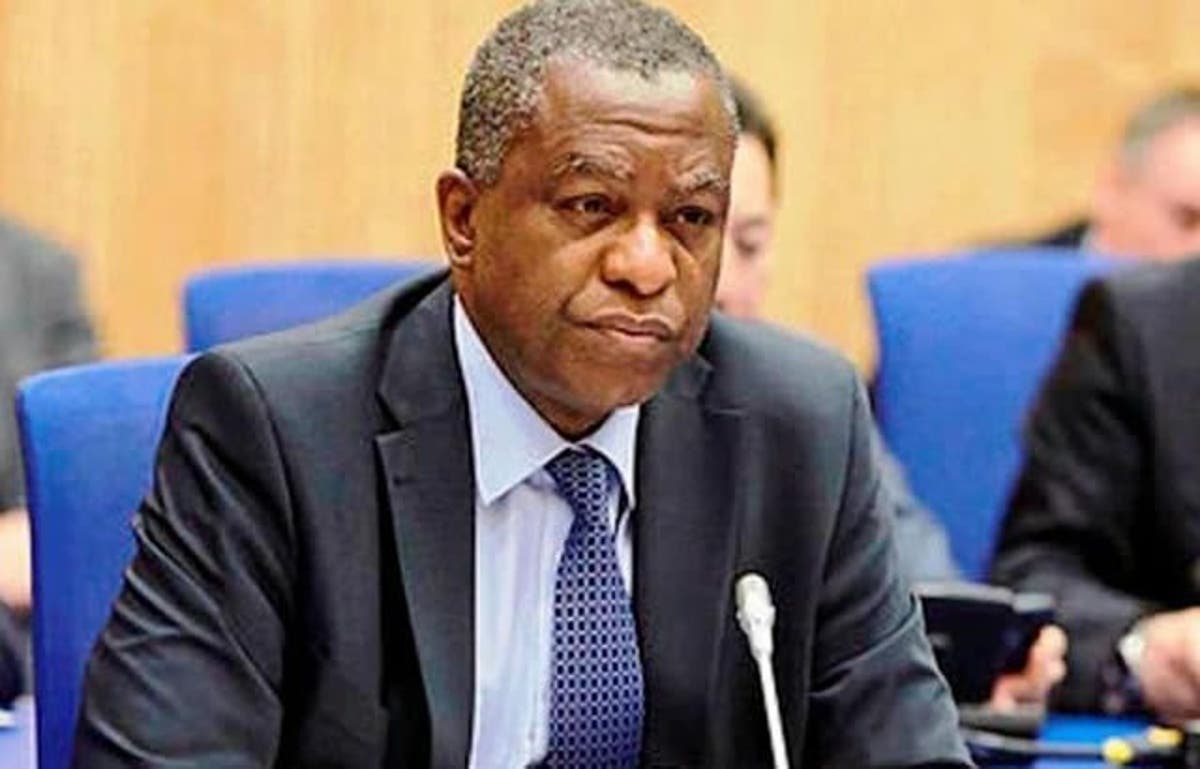 Most of our members couldn't hide their joy when the news broke last Friday that Mr. Okugo Nwanjoku was arrested by the police.
On WhatsApp groups, on Facebook, on various social media, people were obviously jubilating. And guess what? These people, all of them, are members of our great party, APC!
I became curious. For fear that I might stir further dissension I won't name names. Rather, I'll tell you what my own findings are.
Today, newspapers reported that Okugo was arrested in connection to social media comments he allegedly made against Geoffrey Onyema, Minister of Foriegn Affairs. The honourable minister himself is our party member, its interesting to know.
From all indications, there's a conspiracy and distrust within APC household in Enugu. I stand to be corrected but I strongly believe that the newspapers' stories about the saga were carefully managed to deceive.
I didn't see the comments against our dear minister and I dare say that if such comments as alleged are true, then Okugo went far.
But no matter what happens, APC in Enugu must not play into evil hands of the ruling PDP. We need a figure as strong as Okugo; we need not push our godfather Mr. Geoffrey either into the enemies hands.
Those who are rejoicing over this crisis, whatever may be their reasons, are all fools. Let's fish out all those disloyal members now and place them on surveillance!